Meet Our Therapists
Here you can get to know each of our therapists a little better. You can also find out which days of the week they are available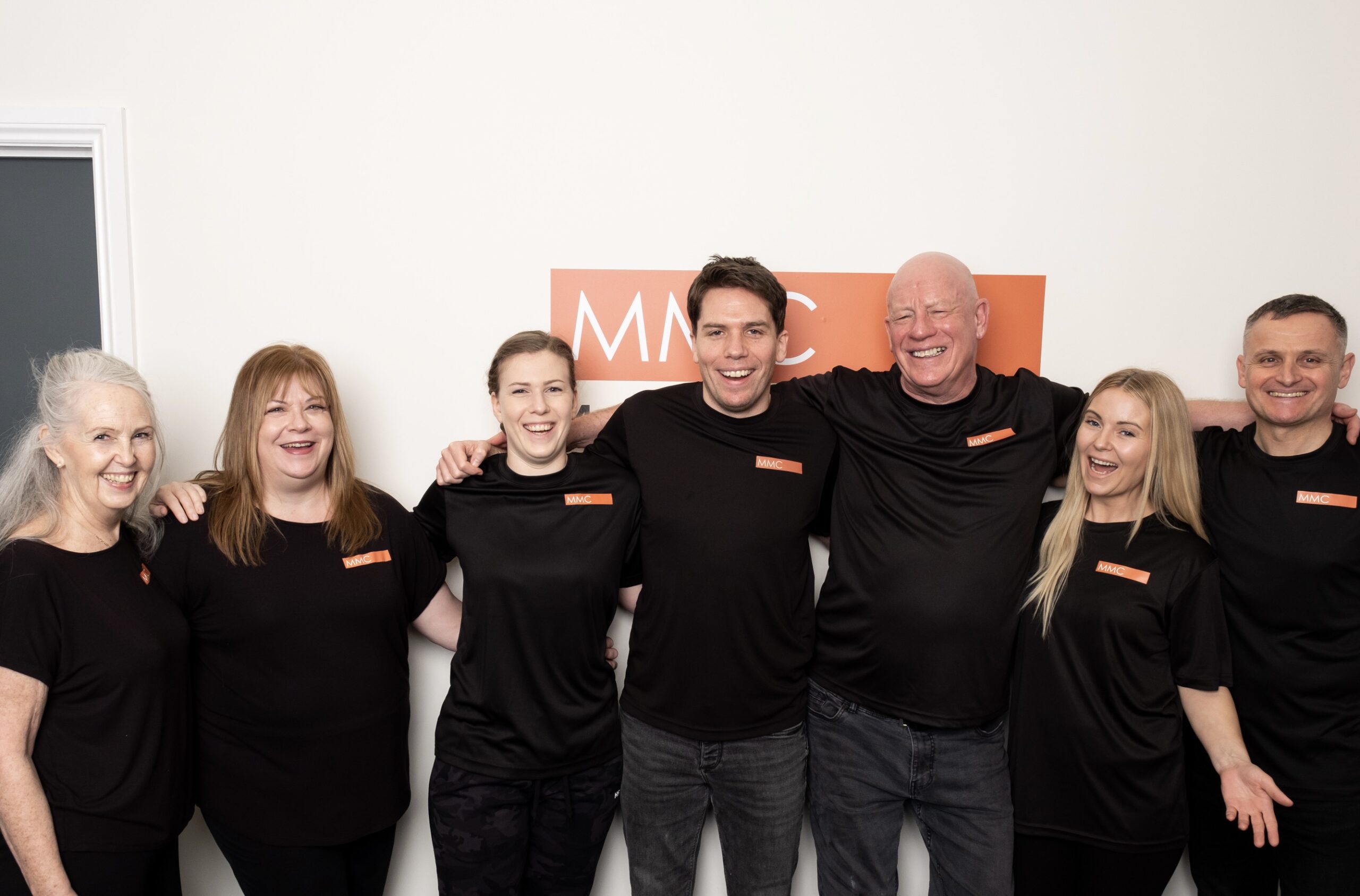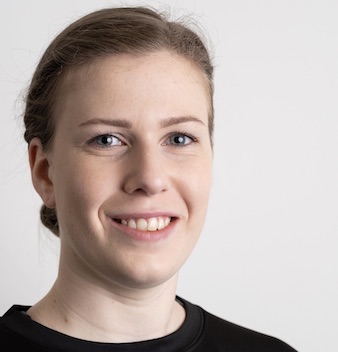 Hannah Golightly
"Completing my Paramedic Science degree in early 2020 meant being thrust into emergency care in the height of the coronavirus pandemic. Fast assessments, history taking and decision making in unusual environments were part of the everyday demand. What does this person need immediately, what will they need in the next 10 minutes, what will they need in one to two hours time and do I need other skill sets to achieve this? The caliber of emergency care available is incredible, but for some patients, it felt like a temporary solution to the symptoms of their chronic illnesses. I was craving for the more, a way to aid these individuals in the long term. Soft tissue therapy, the answer all along! A way to educate and help you to achieve a lifestyle with less limitations."
Clinic Hours
Hannah's clinic diary is usually open on Tuesdays, Fridays and Saturdays.
Hannah spent two years as a frontline paramedic within the NHS, including spending many additional hours delivering coronavirus vaccines to those in need. Working full time as a paramedic allowed Hannah to experience the ups and downs of the National Health Service and it was here that she realised that so many of these people could benefit from sports massage. In her spare time Hannah is training to compete in endurance fitness, such as triathlons and duathlons and is of course a fully qualified sports and soft tissue therapist.
Opening Hours
Mon: 11.00am - 9.30pm
Tue: 7.00am - 9.30pm
Wed: 9.00am - 3.30pm
Thurs: 7.00am - 6.00pm
Fri: 8.30am - 9.30pm
Sat: 7.00am - 9.30pm
Sun: Closed
All appointments booked in advance, give us a call if you need to.
"A very professional set-up, lovely treatment rooms and plenty of parking."