Meet Our Therapists
Here you can get to know each of our therapists a little better. You can also find out which days of the week they are available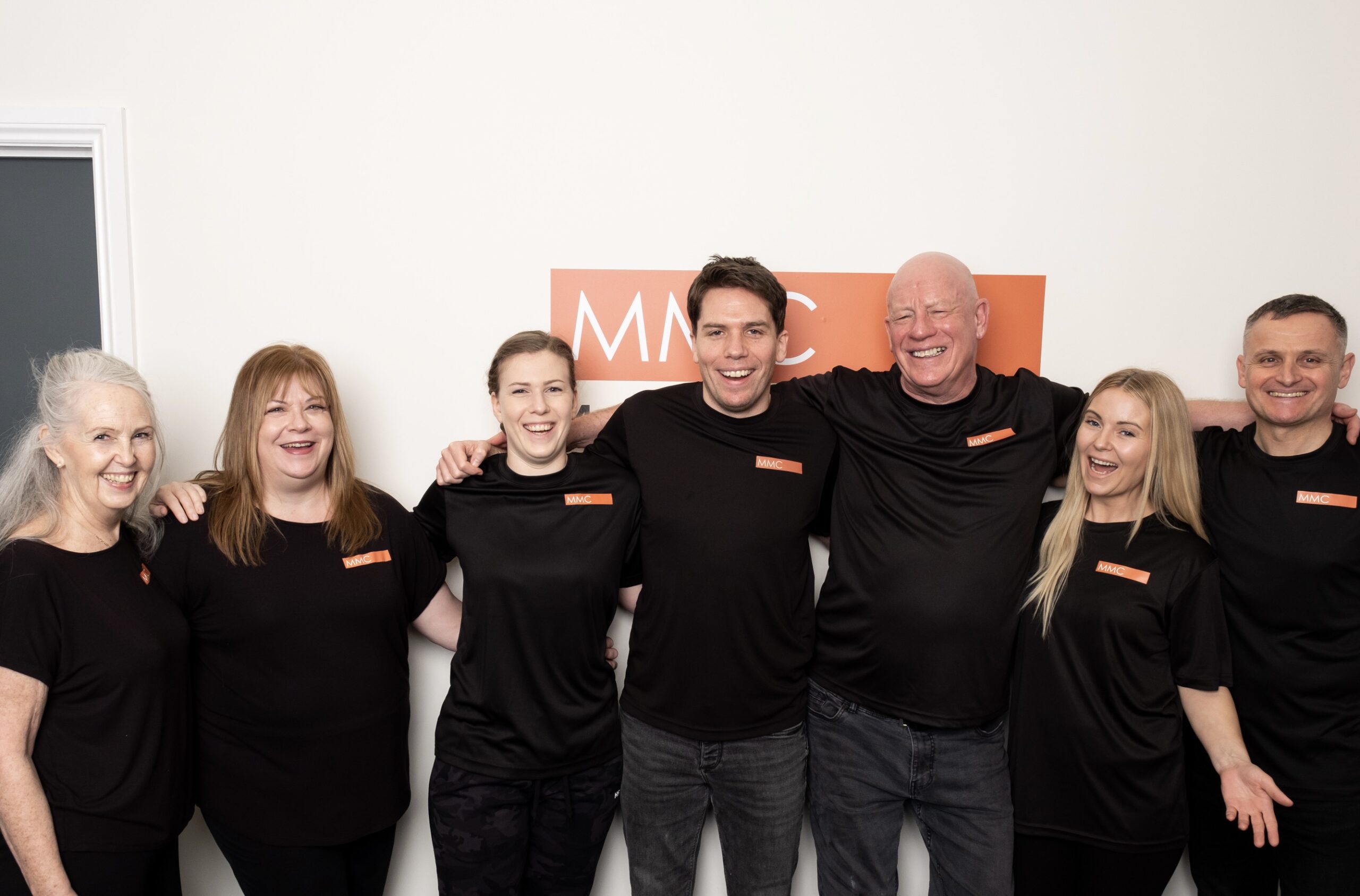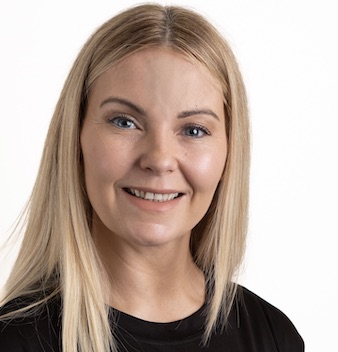 Michelle Grainger
"I am a deeply compassionate and nurturing person, and have always wanted to help people in some way. Massaging offers me a way to improve the quality of my clients' lives through easing their physical pain, thereby improving their emotional and mental states. I personally experienced these benefits of massage during my rehabilitation after a break of the femur, which caused many physical ailments. Through massage, I feel value in fullfilling an inner calling, rewarded in seeing my clients' progress and earning a living with passion and enthusiasm."
Clinic Hours
Michelle's clinic diary is usually open on Wednesdays.
Michelle completed her qualifications in beauty and massage therapy in South Africa in 2019. She then left for Italy to work at 5 star hotels along the beautiful Amalfi coast for two years. During this time Michelle developed further skills in hot stone massage and Ayurveda. Michelle takes an holistic approach to massage and carefully melds her collective skills to provide bespoke treatment experiences to her clients.
Opening Hours
Mon: 11.00am - 9.30pm
Tue: 7.00am - 9.30pm
Wed: 9.00am - 3.30pm
Thurs: 7.00am - 6.00pm
Fri: 8.30am - 9.30pm
Sat: 7.00am - 9.30pm
Sun: Closed
All appointments booked in advance, give us a call if you need to.
"A very professional set-up, lovely treatment rooms and plenty of parking."