Meet Our Therapists
Here you can get to know each of our therapists a little better. You can also find out which days of the week they are available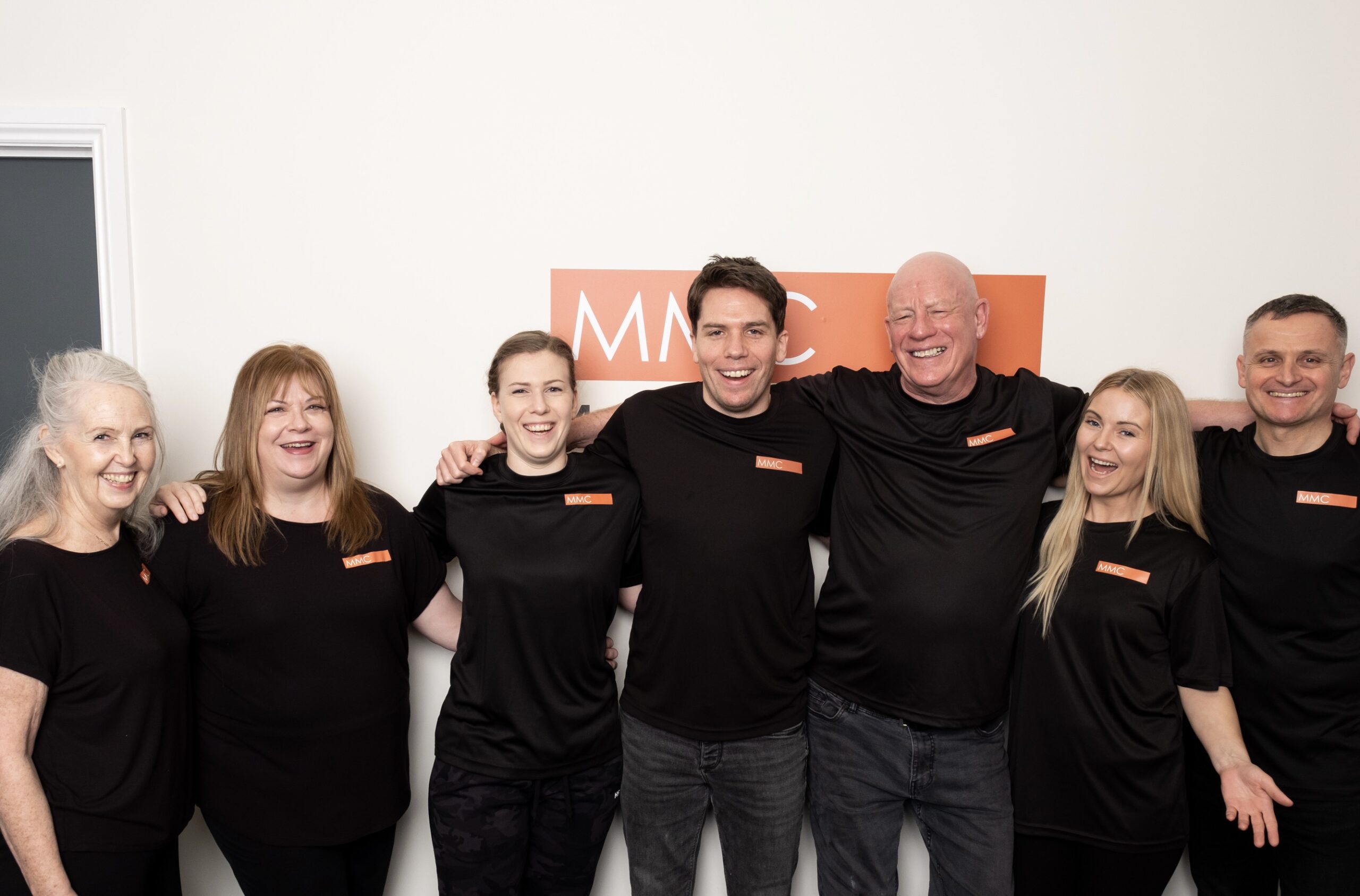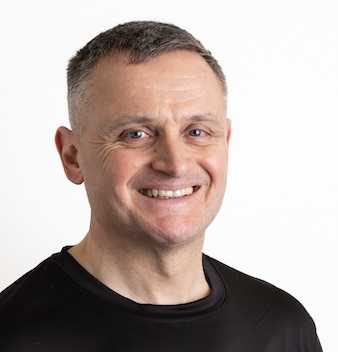 Stephen Woodus
"The human body is a fantastic piece of engineering that has the potential to achieve amazing things. My passion for soft tissue therapy is the process you go through to find the problem, plan and execute the treatment, and the client's education on how to minimise the reoccurrence. Most of all being part of and witnessing the process of the clients physical and emotional transformation from start to finish, there is no better job satisfaction."
Clinic Hours
Stephen's clinic diary is usually open Mon-Fri.
Stephen has a long and varied career within sport, representing GB in duathlon and numerous ironman events, he has also held positions as head coach for a couple of running clubs. Stephen holds coaching qualifications in Crossfit and is certified personal trainer, he qualified as a physical education instructor for the prison service in 2007 working to improve people's lifestyles from various injuries and disabilities and addictions. Stephen has first hand experience of the frustrations and impact of injuries or muscular restrictions and uses his skills as a remedial therapist to help his clients recover efficiently and effectively.
Opening Hours
Mon: 11.00am - 9.30pm
Tue: 7.00am - 9.30pm
Wed: 9.00am - 3.30pm
Thurs: 7.00am - 6.00pm
Fri: 8.30am - 9.30pm
Sat: 7.00am - 9.30pm
Sun: Closed
All appointments booked in advance, give us a call if you need to.
"A very professional set-up, lovely treatment rooms and plenty of parking."