Meet Our Therapists
Here you can get to know each of our therapists a little better. You can also find out which days of the week they are available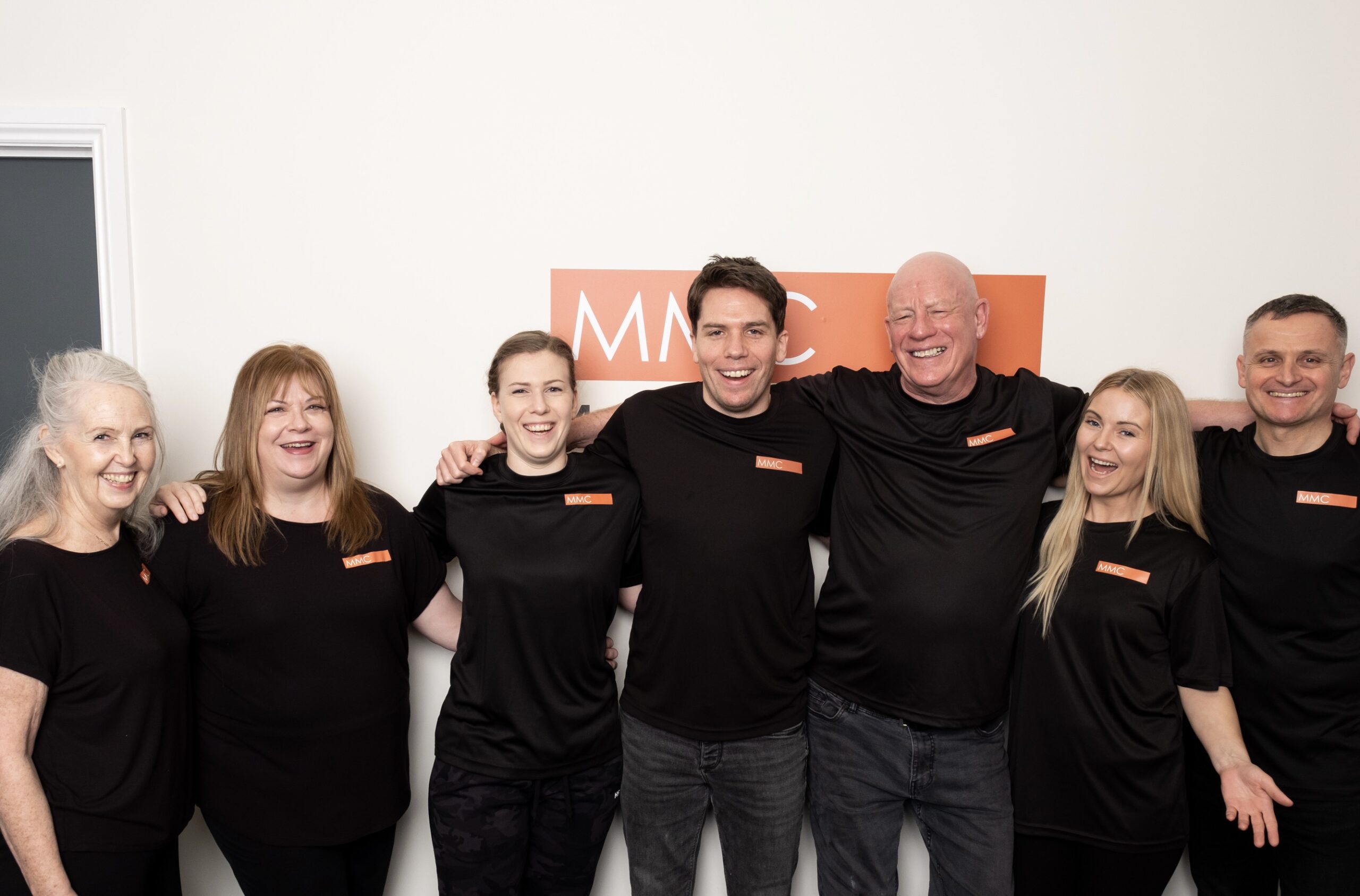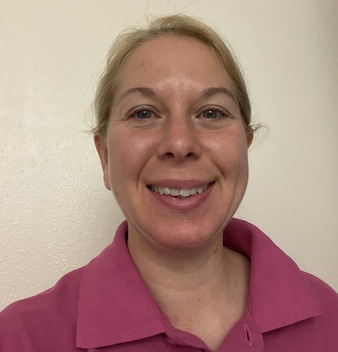 Debbie Gilbert
"I like to push my body to its limits which has given me a fascination with the body, how it works, how it breaks and how we can fix it!
I was privileged to work at the athlete village during the Commonwealth Games in 2022, treating top class athletes from around the commonwealth which was an amazing experience.
I love to meet people from all walks of life, I feel very lucky to be able to help them feel better and relieve their pain which gives me great enjoyment and satisfaction."
Clinic Hours
Debbie's clinic diary is usually open on Mondays and Tuesdays.
Debbie underwent holistic massage therapy training in 2008 and, since then, has participated in various workshops encompassing deep tissue massage, trigger point therapy, muscle energy techniques, Thai foot massage, Japanese Face massage, pregnancy massage, and Dorn therapy. In 2019, she pursued advanced training with the Oxford School of Sports Massage, attaining the status of a level 5 soft tissue therapist.
Beyond her professional commitments, Debbie engages in intense triathlon activities, having been an active member of the Bicester Triathlon Club since 2012.
Opening Hours
Mon: 11.00am - 9.30pm
Tue: 7.00am - 9.30pm
Wed: 9.00am - 7.00pm
Thurs: 7.00am - 6.00pm
Fri: 8.30am - 9.30pm
Sat: 7.00am - 9.30pm
Sun: 10.00am - 4.00pm
All appointments booked in advance, give us a call if you need to.
"A very professional set-up, lovely treatment rooms and plenty of parking."