Treatments to Relax
Massage is an great way to unwind and find some space. It's also really good for you. We offer a range of different treatments, designed to allow you to properly relax.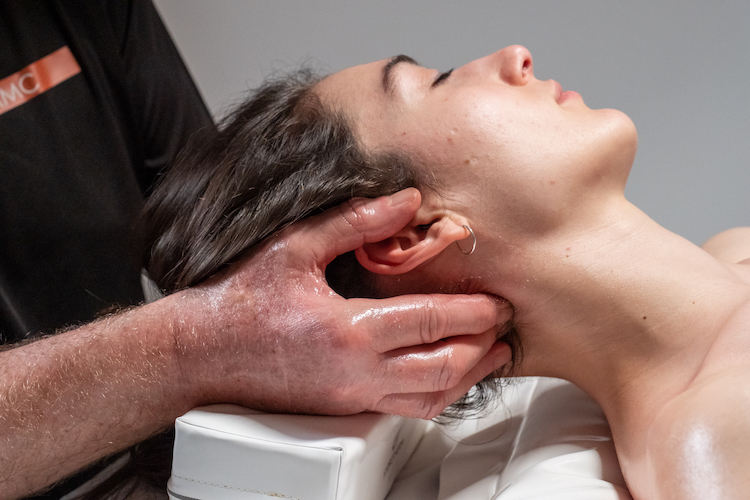 Opening Hours
Mon: 11.00am - 9.30pm
Tue: 7.00am - 9.30pm
Wed: 9.00am - 3.30pm
Thurs: 7.00am - 6.00pm
Fri: 8.30am - 9.30pm
Sat: 7.00am - 9.30pm
Sun: Closed
All appointments booked in advance, give us a call if you need to.
"A very professional set-up, lovely treatment rooms and plenty of parking."