Meet Our Therapists
Here you can get to know each of our therapists a little better. You can also find out which days of the week they are available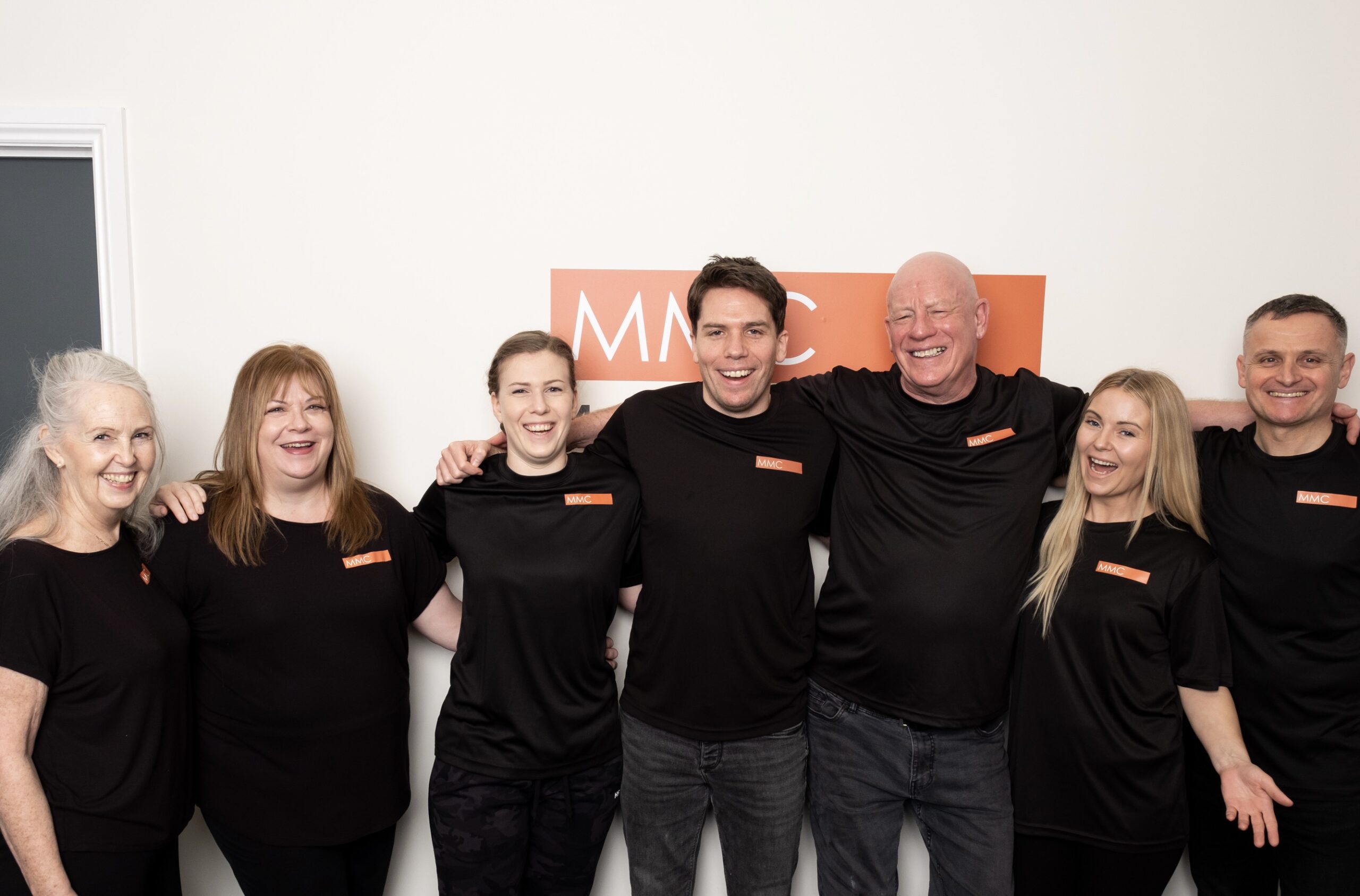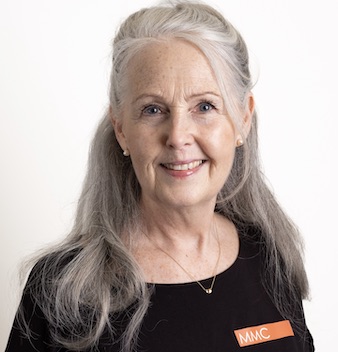 Geraldine Blackburn
Clinic Hours
Geraldine's clinic diary is open on Fridays.
She only provides Reflexology treatments.
Geraldine has a successful background working in people-focused businesses, and decided to take this to another level by training in Reflexology and Massage therapy. After qualifying in 1997 and with her teaching qualification, she became a lead practitioner at her local clinic, took over the Oxford School of Reflexology and grew the school, gaining a dedicated following of clients in the local area and running courses training students from the UK and overseas. She joined the Association of Reflexology (AOR) – the foremost and aspirational association representing the profession – as their Training and Education officer. Geraldine eventually became Chair and was awarded the HMAR (lifetime Honorary Membership) of the AOR for outstanding efforts whilst in post.
The continuous professional training Geraldine undertook led her to embrace the Chinese approach to her treatments using meridians and the five elements has enhanced her approach to clients and their individual needs.
Touch therapies such as massage and reflexology can reduce stress and optimise good health. If we have learned anything during the recent lockdowns, it is that we all crave connection to others around us and that touch is something we physically miss. On the most basic level, Reflexology and Massage connects us to this deep need, but it has also been proven scientifically to be effective in promoting deep relaxation and well-being.
With the warmth of Hydrotherm, choosing to have reflexology with Geraldine will encourage a state of deep relaxation.
Opening Hours
Mon: 11.00am - 9.30pm
Tue: 7.00am - 9.30pm
Wed: 9.00am - 3.30pm
Thurs: 7.00am - 6.00pm
Fri: 8.30am - 9.30pm
Sat: 7.00am - 9.30pm
Sun: Closed
All appointments booked in advance, give us a call if you need to.
"A very professional set-up, lovely treatment rooms and plenty of parking."