Meet Our Therapists
Here you can get to know each of our therapists a little better. You can also find out which days of the week they are available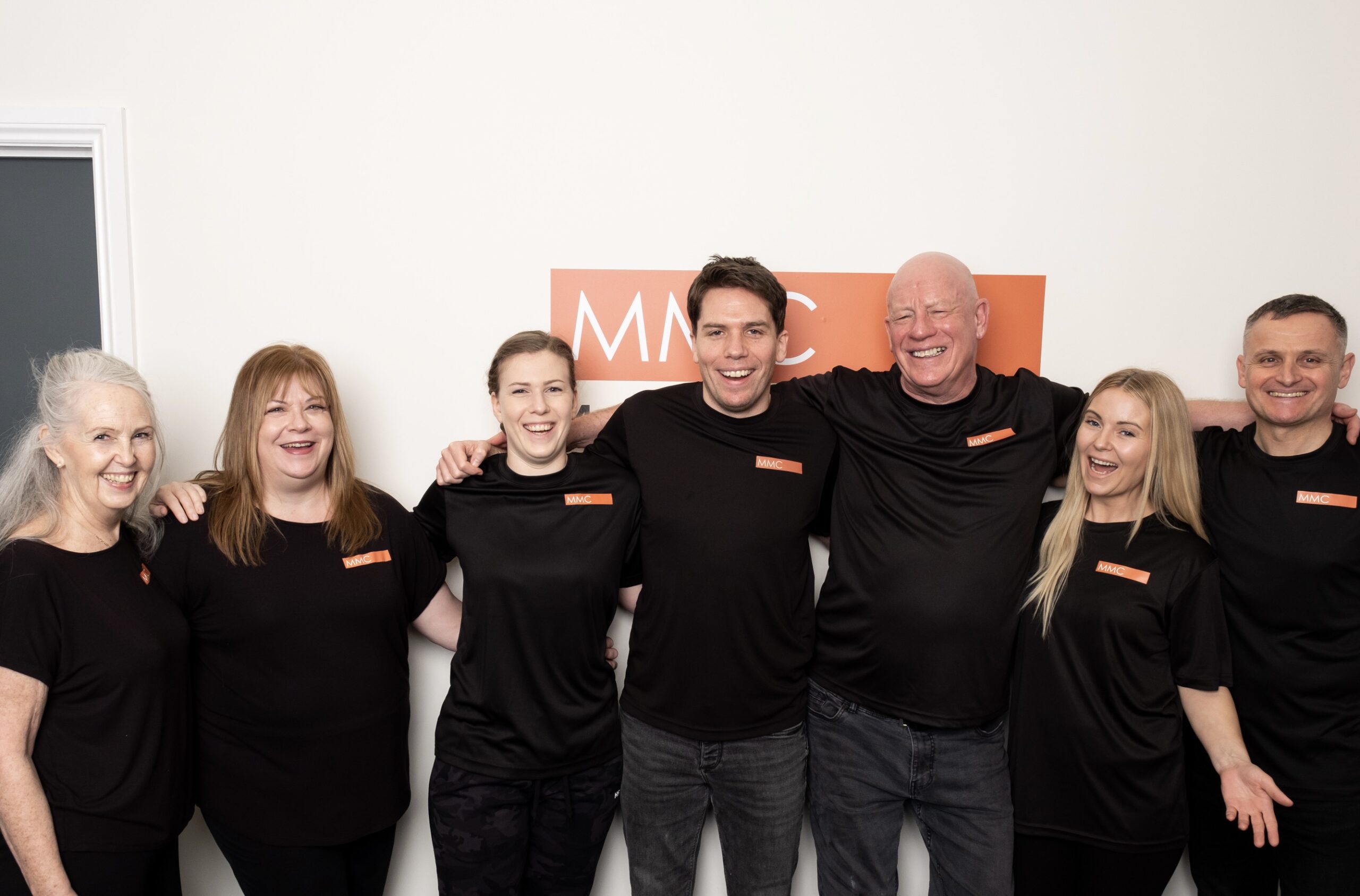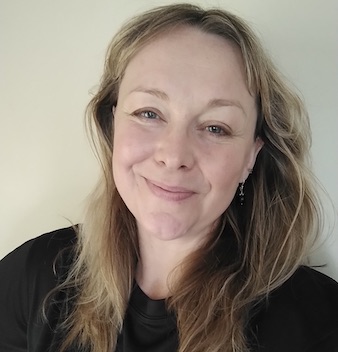 Leia Yaniv
"The great thing about working as a massage therapist is the privilege it is to be trusted to work with my clients' bodies in nurturing and collaborative ways. Executing relief for any pain suffered, is essential but I'm equally glad to simply hold a space to facilitate the meeting of my client with their own body, to support the time it takes to rest and recuperate within a safe environment."
Clinic Hours
Leia's clinic diary is usually open on Mondays and Saturdays.
Leia qualified as a level 3 Holistic Massage Therapist in 2016 and a Pilates teacher in 2013. She ran her own successful Massage & Pilates business for several years in the Southwest. Having relocated to Oxfordshire she is thrilled to join the team as a qualified Hydrotherm massage therapist. She has a unique understanding of movement, and the impact of everyday activities on our bodies. From football teams, to surgeons, young people & adults, she has worked with clients from all walks of life, focusing on recovery, relaxation and posture.
Leia will create an individually tailored safe, healing, and replenishing massage experience, as well as offer an understanding of postural movement and what Pilates can do to support healthy living beyond the massage room.
When not in the clinic, she is a professional Writer having graduated from RADA in 2022 and teaches dance for the Betty Bloom Dance company in Oxford. She also runs and practices the method of cold exposure. Finally, she also has a few other accolades and experiences:
CPD in deep tissue massage, Hypermobility, and Women's health.
Pilates Trained by teacher Suzanne Scott the Pilates Teacher for the England football team in the last world cup.
Opening Hours
Mon: 11.00am - 9.30pm
Tue: 7.00am - 9.30pm
Wed: 9.00am - 3.30pm
Thurs: 7.00am - 6.00pm
Fri: 8.30am - 9.30pm
Sat: 7.00am - 9.30pm
Sun: Closed
All appointments booked in advance, give us a call if you need to.
"A very professional set-up, lovely treatment rooms and plenty of parking."