Massage After Surgery
We have led the way in providing remedial massage post surgery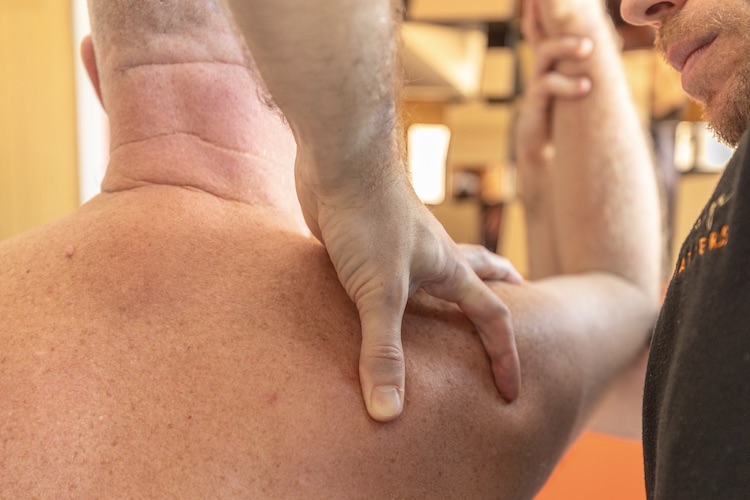 Recovery from surgery is always demanding, but help is at hand. The most common conditions that we help with are full and partial knee replacements and hip replacements, but we also help with pain relief and restoring function following surgery such as cesarians, spinal surgeries such as laminectomies and discectomies as well as surgical interventions following cancer treatments.
Although each case and condition is distinct, there is a general rule that massage is safe to receive 6 weeks post procedure, as this window allows wounds to heal and bone to start to become strong again. Our treatments include specialised stretch work, fascial remodelling and, of course, massage.
Duration: Part of a deep tissue or sports massage
Therapists: John, Tom, Hannah, Stephen
Opening Hours
Mon: 11.00am - 9.30pm
Tue: 7.00am - 9.30pm
Wed: 9.00am - 3.30pm
Thurs: 7.00am - 6.00pm
Fri: 8.30am - 9.30pm
Sat: 7.00am - 9.30pm
Sun: Closed
All appointments booked in advance, give us a call if you need to.
"A very professional set-up, lovely treatment rooms and plenty of parking."