Meet Our Therapists
Here you can get to know each of our therapists a little better. You can also find out which days of the week they are available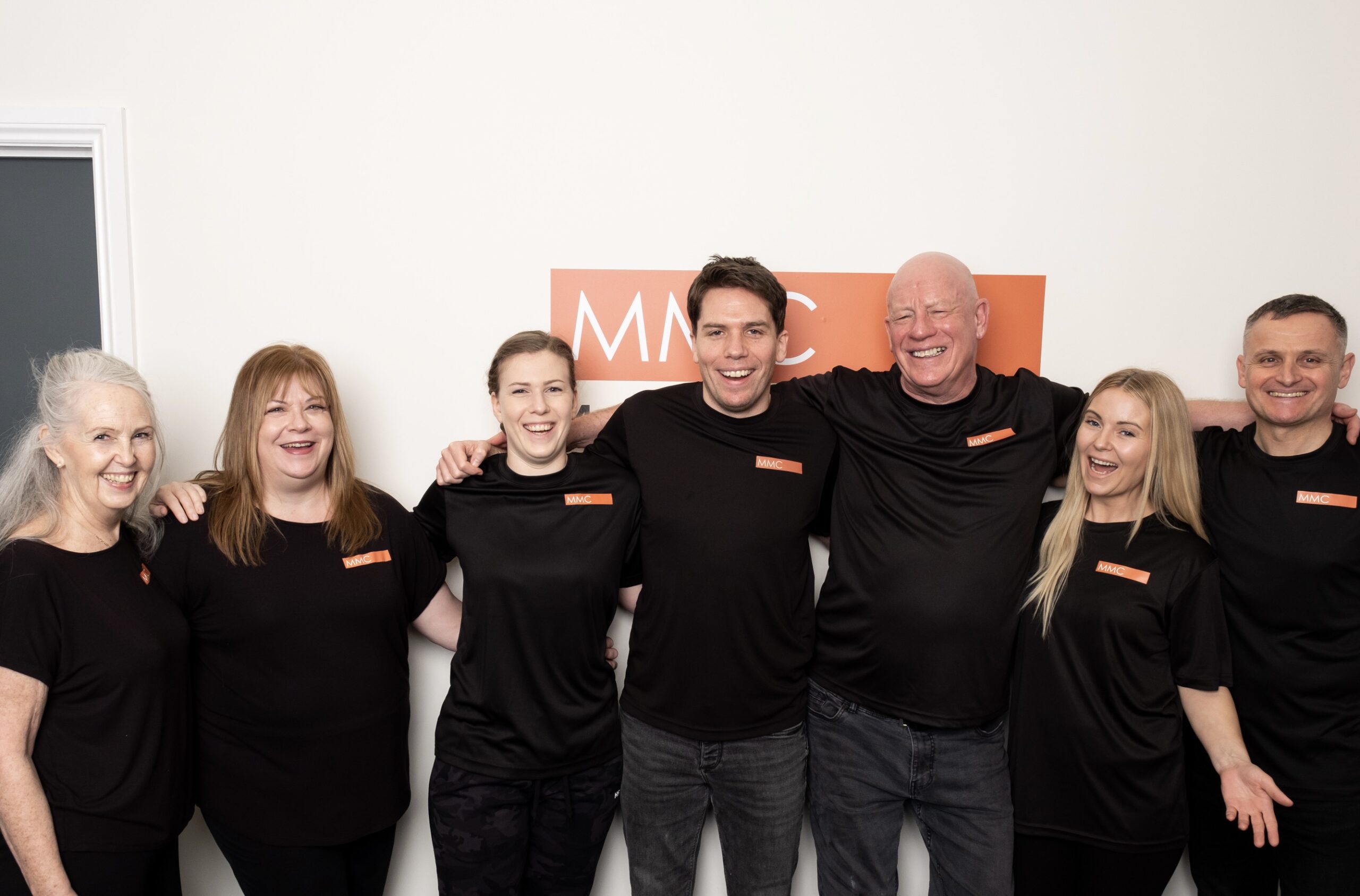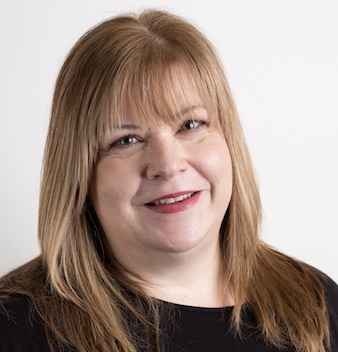 Sharon Hinchen
"As my treatments come from a more holistic approach, for me it is about the mind body and soul. If you come to me stressed and your head is full of struggles, causing you muscle pain, headaches, difficulties with sleep, concentration, and general feeling of not being at ease, then I make it my priority to help you leave the treatment room feeling so much better than you entered. It's one of the best feelings, knowing that I've made a difference."
Clinic Hours
Sharon's clinic diary is open on Thursdays and Fridays.
Qualified as a IHBC Beauty Specialist with 30yrs experience and a member of the Guild of Beauty Therapists. Sharon combines her Hydrotherm training (2018) and her holistic approach to massage with pre blended aromatherapy oils.
The warmth of Hydrotherm combined with the aroma of pre-blended oils greatly encourages clients into deep relaxation, allowing complete physical, mental and emotional well being.
Sharon's holistic approach focuses on support in treating the whole person including taking consideration of the social concerns of day to day life.
With everything that life throws our way it's important to give ourselves time to breathe and holistic massage is a great way to start.
Opening Hours
Mon: 11.00am - 9.30pm
Tue: 7.00am - 9.30pm
Wed: 9.00am - 3.30pm
Thurs: 7.00am - 6.00pm
Fri: 8.30am - 9.30pm
Sat: 7.00am - 9.30pm
Sun: Closed
All appointments booked in advance, give us a call if you need to.
"A very professional set-up, lovely treatment rooms and plenty of parking."