Sports Massage
Targeted muscular relief for those with active lifestyles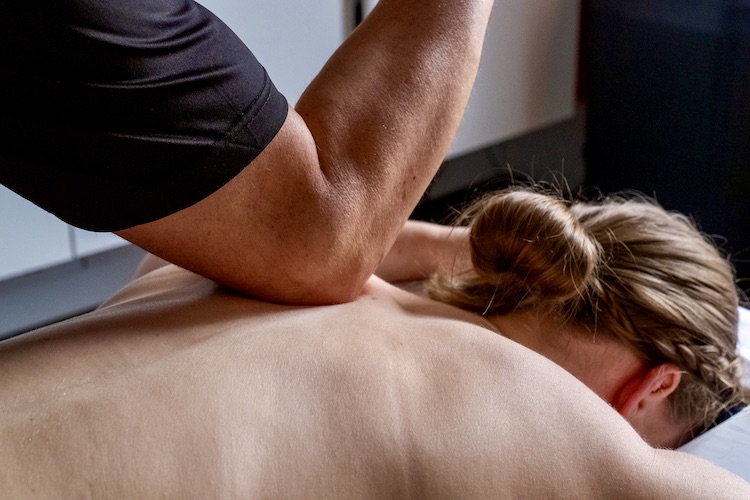 A firmer style of treatment which may involve a range of techniques from your MMC therapist, including conventional stretches, PNF stretches, MET release, trigger point release, mobility work, and some firm pressure where needed!
At MMC, we work with many people who either play sport at a high level or are preparing for a big event such as the London marathon. We have treated individuals from a range of sporting backgrounds, such as tennis, football, rugby, squash, cricket, weight lifting & bodybuilding, running, cycling, and many others. This style of treatment involves readying the body for a sporting event, or releasing areas of tension and tightness following one. Both are beneficial to those that take their fitness and health seriously
Whether you need help to enhance your training, or you need some relief from exercising too hard, our therapists will be able to help.
Duration: Bookable from 30 to 90 minutes
Therapists: John, Tom, Hannah, Stephen
Opening Hours
Mon: 11.00am - 9.30pm
Tue: 7.00am - 9.30pm
Wed: 9.00am - 3.30pm
Thurs: 7.00am - 6.00pm
Fri: 8.30am - 9.30pm
Sat: 7.00am - 9.30pm
Sun: Closed
All appointments booked in advance, give us a call if you need to.
"A very professional set-up, lovely treatment rooms and plenty of parking."