Meet Our Therapists
Here you can get to know each of our therapists a little better. You can also find out which days of the week they are available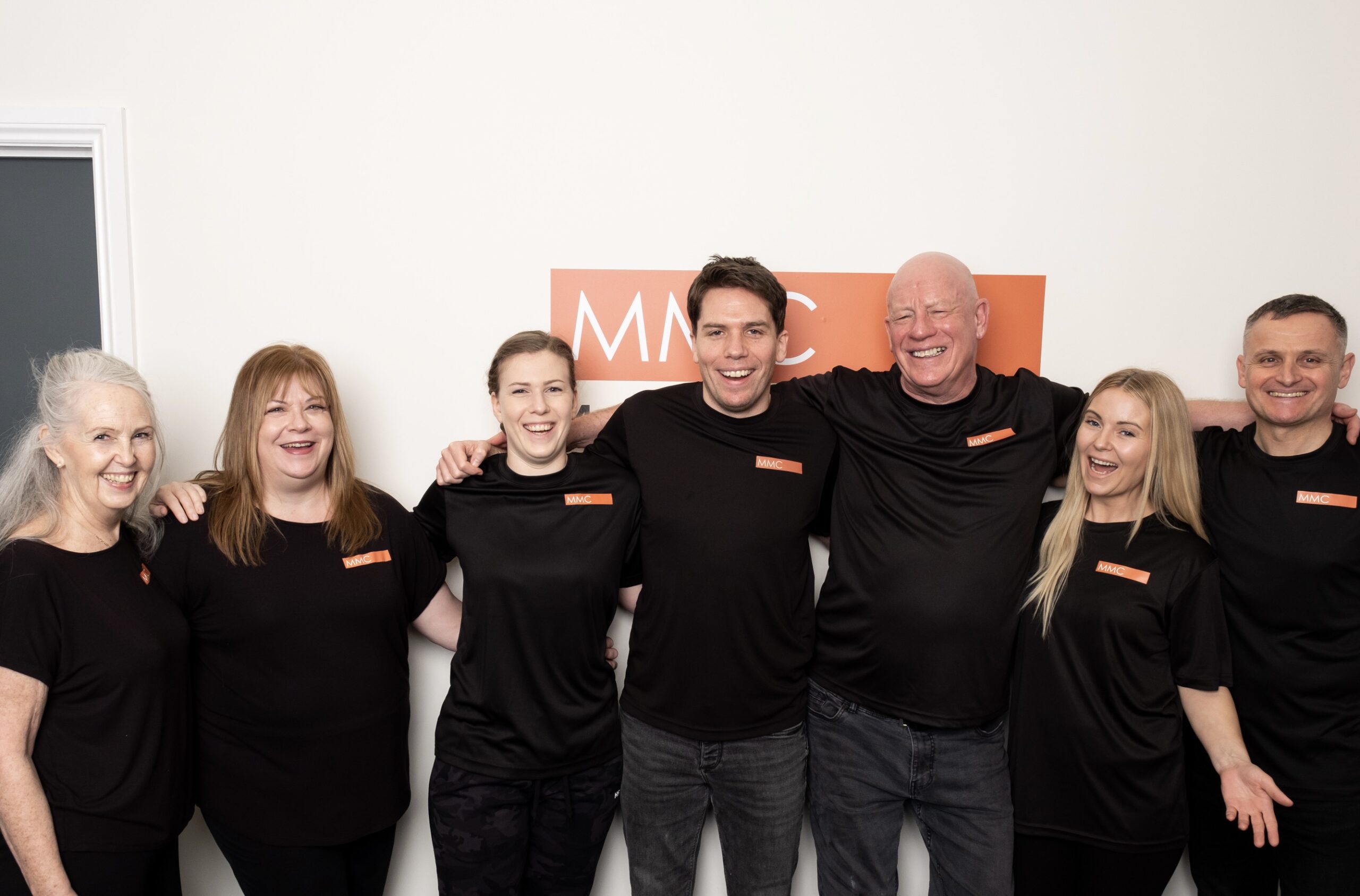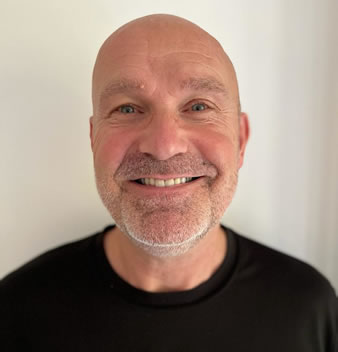 Steve Sutton
"My main goal as a therapist is to ensure that individuals leave feeling better than when they arrived. I derive satisfaction from building strong relationships with my clients and establishing a level of trust that allows them to feel entirely at ease entrusting me with their treatment and overall well-being."
Clinic Hours
Steve's clinic diary is open on
Wednesdays and Fridays
After many years spent working in Sales, Steve made the decision to pursue a career in a field that ignited genuine interest and deep passion. Opting to leave corporate life behind, he returned to college to undergo training. Presently, he holds a Level 4 VTCT Diploma in Sports Massage Therapy and has been practicing as a therapist for the past 7 years. He is a registered member of the Association of Soft Tissue Therapists (SMA).
Having engaged in Rugby for more than 25 years, he possesses firsthand knowledge of the benefits associated with regular massage and body maintenance. He firmly advocates that individuals involved in regular sports, regardless of their level, should integrate massage into their ongoing training and conditioning regimen.
Nonetheless, he stresses that the extensive benefits of regular massage extend beyond athletes and that seeking treatment isn't limited to those who are injured or experiencing discomfort. Everyone can reap the rewards, particularly individuals with physically demanding occupations or roles involving prolonged periods of sitting, which can lead to postural stress, aches, pains, and overall physical strain. Maintaining the body in better overall condition can enhance optimal functioning for many years to come.
While his active participation in competitive sports has become a thing of the past, he remains an enthusiastic 'armchair athlete' and derives enjoyment from observing various sports. He also provides support to his daughter in her athletic pursuits and holds a season ticket at his local football club (Wycombe Wanderers… apologies!).
Opening Hours
Mon: 11.00am - 9.30pm
Tue: 7.00am - 9.30pm
Wed: 9.00am - 7.00pm
Thurs: 7.00am - 6.00pm
Fri: 8.30am - 9.30pm
Sat: 7.00am - 9.30pm
Sun: 10.00am - 4.00pm
All appointments booked in advance, give us a call if you need to.
"A very professional set-up, lovely treatment rooms and plenty of parking."