Meet Our Therapists
Here you can get to know each of our therapists a little better. You can also find out which days of the week they are available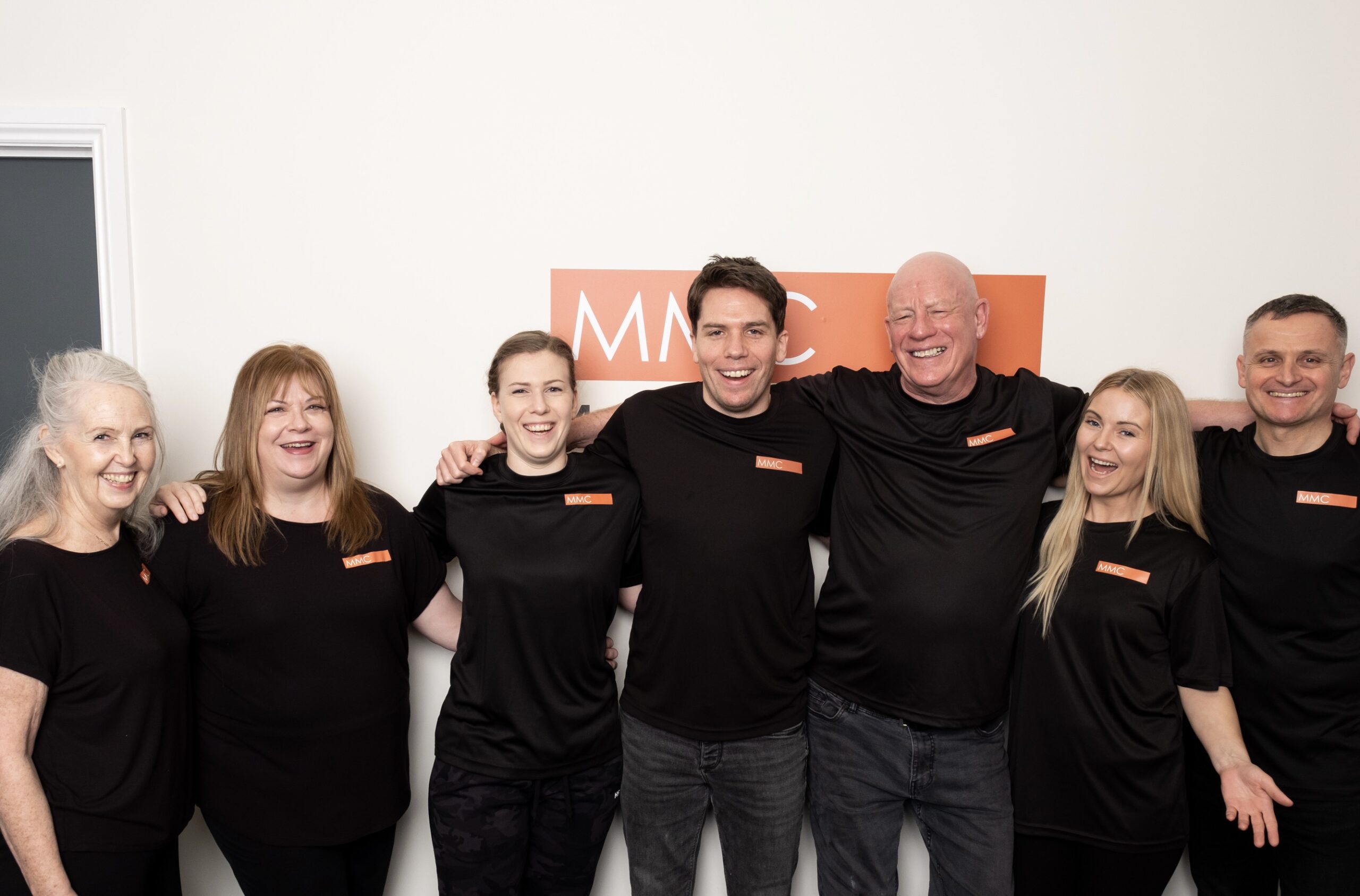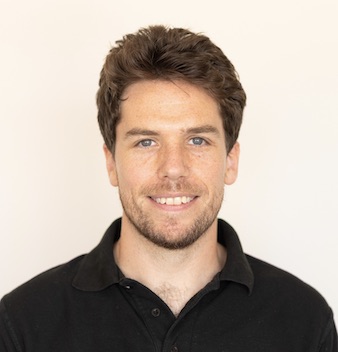 Tom Newby
"The thing I enjoy most is using teamwork to solve the puzzle; occasionally one of my clients will come to the clinic in pain, what happens from there is an exploration of posture, gait, exercise, anatomy, psychology, and lifestyle, to examine the cause and try to find a solution. Together, we construct a narrative of that person's life, allowing us to identify where and how they can make a lasting change. It's really rewarding!"
Clinic Hours
Tom's clinic diary is usually open on Monday, Friday, and Saturday.
At the heart of Tom's treatments is a desire to help people. Whether you have a long term physical problem – perhaps postural or work-related,  a recent injury, or simply because you feel exhausted and in need of a restful treatment, Tom will be able to help.
Tom has a level 5 qualification from the Oxford School of Sports Massage (Oxford University Sports Campus), specialising in clinical sports and remedial soft tissue therapy.
He is qualified to provide Hydrotherm treatments for both maternity and oncology patients.
He is currently undertaking his BSc & MSc in osteopathic medicine at the University College of Osteopathy in London.
He also has a foundation degree in Psychotherapy from Regents University in London.
Previously, Tom had worked at a London-based technology company but decided that he needed to move away from the sedentary office routine and into a more physically and emotionally rewarding role. As a youngster, he played for several youth football teams including for Leyton Orient and is well-versed in the impact that rigorous, sustained sporting activities can have on the body.
He has a keen interest in the physical and mental health benefits of other therapies including pilates, yoga and meditation, practising them regularly, and has previously volunteered at the Florence Nightingale Hospice in Aylesbury. He's also a keen dog walker!
Opening Hours
Mon: 11.00am - 9.30pm
Tue: 7.00am - 9.30pm
Wed: 9.00am - 3.30pm
Thurs: 7.00am - 6.00pm
Fri: 8.30am - 9.30pm
Sat: 7.00am - 9.30pm
Sun: Closed
All appointments booked in advance, give us a call if you need to.
"A very professional set-up, lovely treatment rooms and plenty of parking."